Direct management of second dry dock in Genoa
Amico & Co has recently been appointed with the direct management of dry dock number 2 in the port of Genoa. The dock is divided into two sections – one of which is covered with a telescopic paint shed, owned by the shipyard – and can accommodate two large yachts of up to 85 m each.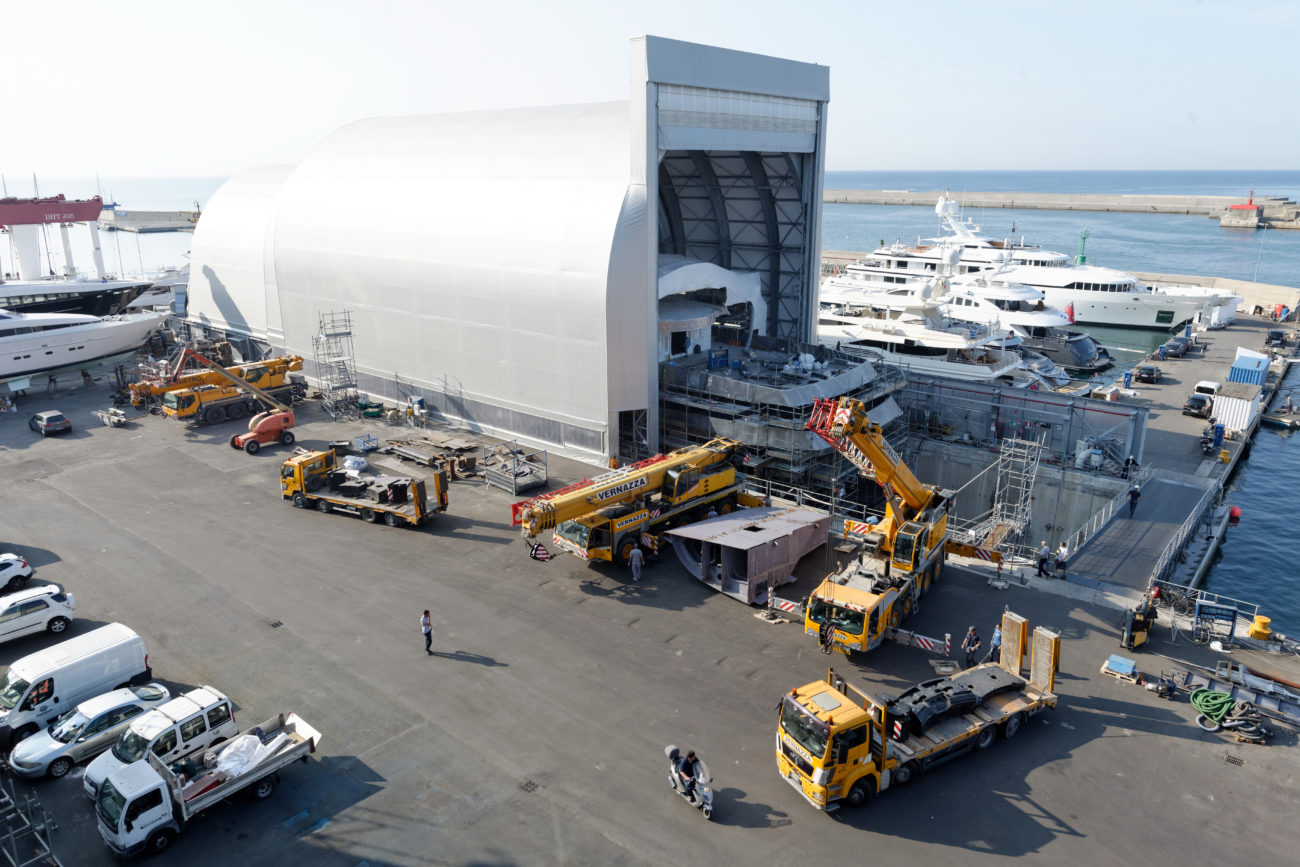 Amico & Co. has full control of dry dock operations and can offer a more efficient organisation at better rates.